What to expect this financial year
Flor- Hanly - Monday, September 17, 2018
Safety and security will become mainstream
This is the year that security becomes mainstream for everyone.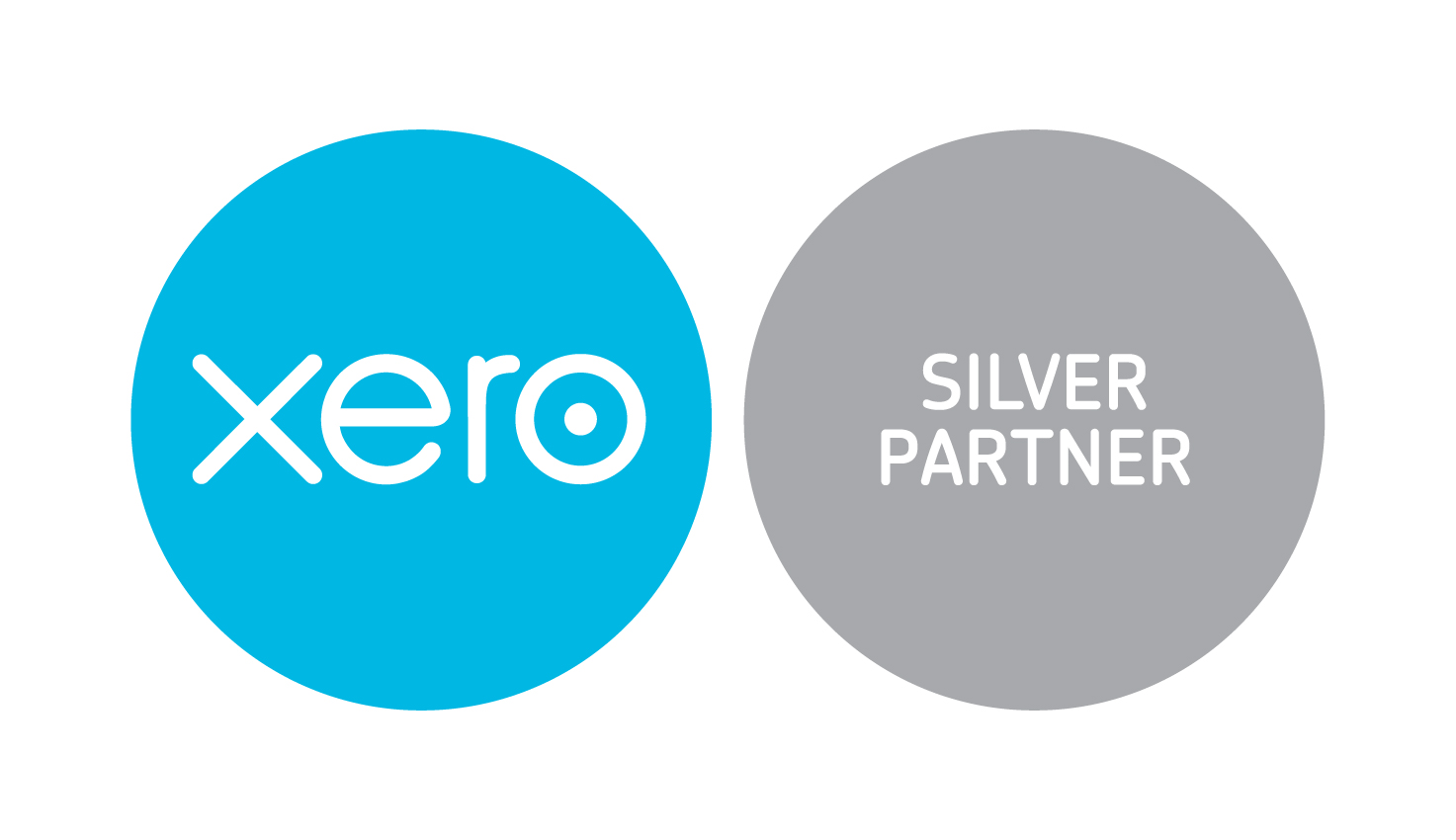 As Xero partners, we're already using an online practice platform protected by mandatory two-step authentication, strong user permissions and other key security measures.
Now we're extending mandatory measures to every staff member of every small business to make sure they're protecting their security as well as you do.
This is the year to establish cybersecurity best practice
As Xero works behind the scenes to roll out two-step authentication (2SA) to every small business, Flor-Hanly is ready to have this conversation with our clients – making sure you don't share logins or passwords, and enable 2SA wherever possible.
Criminals seeking to steal personal information will always move with the times: where business goes digital, so too will criminals.
Small business will become more digitally connected
Some of the latest industry updates will serve as catalysts for small businesses to become more digitally connected over the next 12 months.
By the end of this year, every small business in Australia with 20 or more employees will need to have transitioned to Single Touch Payroll (STP) in accordance with the new ATO requirement. When business owners operate on a system of digital records, it unlocks numerous integration opportunities. For example, it would mean every small business is also eligible to use auto super to make their business more efficient.
Toward the end of the year, the Australian Tax Office will offer greater integration through the launch of its new portal, ATO Online. If a taxpayer changes their address with Centrelink, for example, it will automatically update the practitioner lodgment service (PLS). The same goes if someone applies for an extension or sets up a business. As these services become more connected, we'll expect to see the interactivity flow into other Xero products.


People will embrace smart ways to pay
E-invoicing developments are underway to reduce friction between supplier and customer transactions. The governments of Australia and New Zealand are already working together to set new e-invoicing standards, and some of our innovative app partners are developing solutions for that future.
In the meantime, large suppliers looking to invoice multiple small business customers can already find efficiencies through Xero Connect, while small businesses can use online invoices, automated reminders and pay now methods to speed up payments.
As these integrations become mainstream, small businesses will start to take advantage of new connections from inside Xero. An example is the new payments platform from NAB, which allows customers to pay bills from within the Xero platform.
The pieces are coming together to create a connected future, with accountants and bookkeepers seated firmly at the centre.