SMEA Digital Transformation Grant
Flor- Hanly - Monday, September 07, 2020
Grant can help you reach more customers online
Many small businesses lack the technical resources to thrive in the competitive digital sphere – especially during a recession.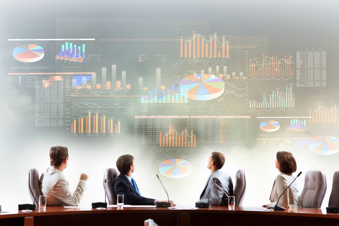 The SMEA Digital Transformation Grant supports your online marketing goals, using the best tools available. Successful applicants run a targeted three-month digital campaign with an award-winning Australian agency.
Grant Eligibility
Does your business tick all these boxes?
Small business based in Australia and registered for GST.
Less than 15 staff.
A turnover of $3 million or less in the last financial year.
You've declared if any business owners or directors are undischarged bankrupt or insolvent.
Successful applicants can expect this financial support:
A 50% funding contribution of up to $10,000 (excluding GST) for a project worth $20,000
The minimum matching contribution is $1,500 for a $3,000 project
The Digital Transformation Grant can be used for:
Setting up a CRM system
Setting up marketing automation
Website updates
Online reputation
SEO services
Paid Marketing Services (excludes paid media spend)
Ready to apply for the digital transformation grant? Visit https://digital.smea.org.au/#apply-now or call the team at Flor-Hanly in Mackay on 07 4963 4800 for assistance with your application.