myGovID implementation roadmap
Flor- Hanly - Sunday, January 05, 2020
myGovID housekeeping
myGovID is the Australian Government's digital identity provider which aims to transform the way Australians interact with Government.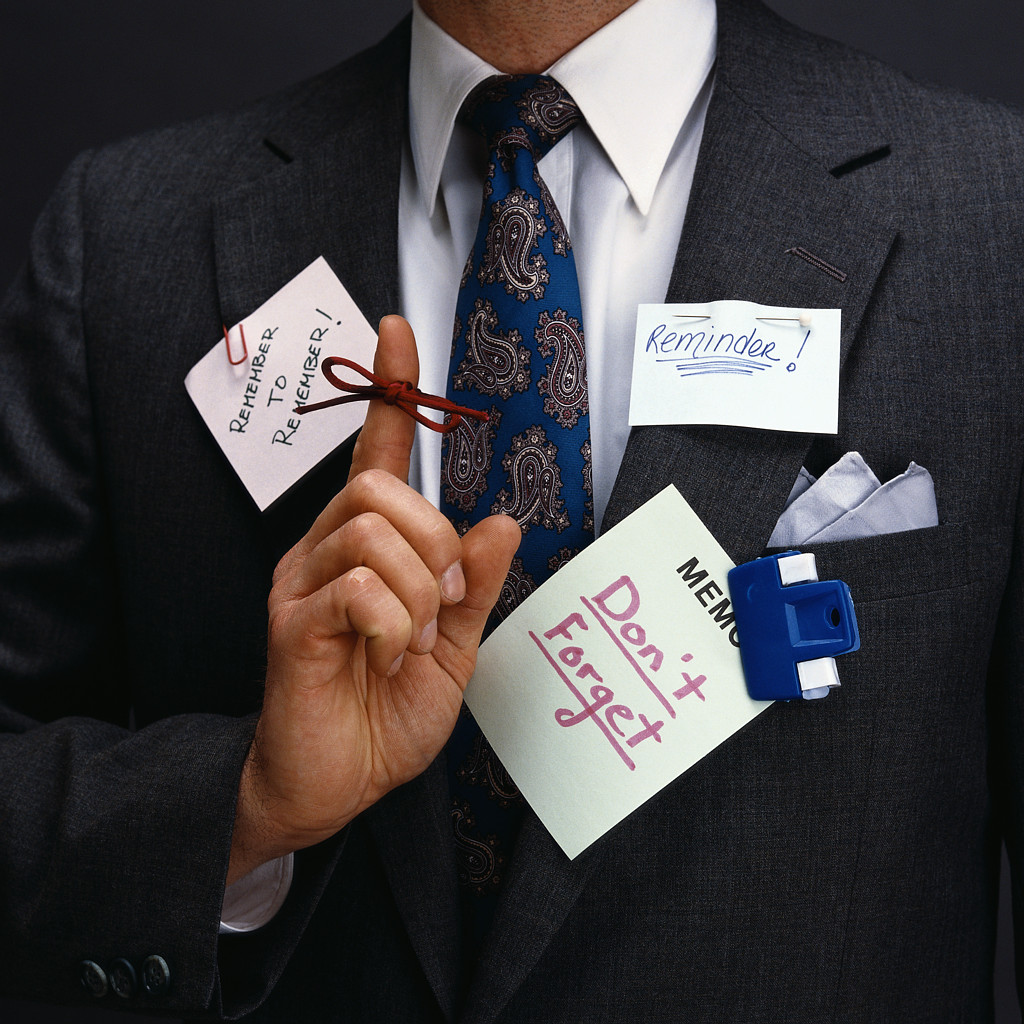 It's like the 100 point ID check but on your smart device.
This will make it faster and easier to prove who you are when accessing government online services.
You can download the myGovID app from the App Store or Google Play. The app is compatible with most smart devices using:
iOS 10 or later
Android 7.0 (Nougat) or later
You can then use your myGovID to unlock selected government online services, such as the Business Portal and Online services for agents. Future enhancements to myGovID will mean that people will be able to apply for a tax file number (TFN) entirely online.
Your myGovID is unique to you and can be used for both your personal and business matters. myGovID puts you in control of your personal information.
Using the security features in your smart device, such as fingerprint or face, myGovID helps protect your identity and stop fraud.
Also available is a new authorisation service, called Relationship Authorisation Manager (RAM). You can link your Australian business number (ABN) to your myGovID using RAM and manage relationships and authorisations across government online services. This means that RAM lets you manage who can act on behalf of your business online.
Replacing AUSkey
From 1 April 2020 myGovID and RAM will replace AUSkey and Manage ABN Connections (your ABN connected to your myGov account) providing secure, simple and flexible access to government online services.

Currently, you can use myGovID and RAM with selected government online services including our Business Portal, Online services for agents and Access Manager. Check if you meet the eligibility criteria.

These new digital services will continue to be improved and refined based on users' feedback before becoming available to all Australians.

Leading up to 1 April 2020, AUSkey will continue to be supported by us while you move to myGovID and RAM.




With mere months to go before AUSkey retires (from 1 April 2020), check in with Flor-Hanly's accountants in Mackay on 07 4963 4800 about how myGovID will be phased in - we can also allay any set-up concerns.