JobKeeper and using ATO Business portal
Flor- Hanly - Friday, April 17, 2020
Getting ready for JobKeeper payments and using ATO's Business portal
If you're an eligible business applying for Jobkeeper payments, you will have the option to apply yourself through the Business Portal, or using your tax professional.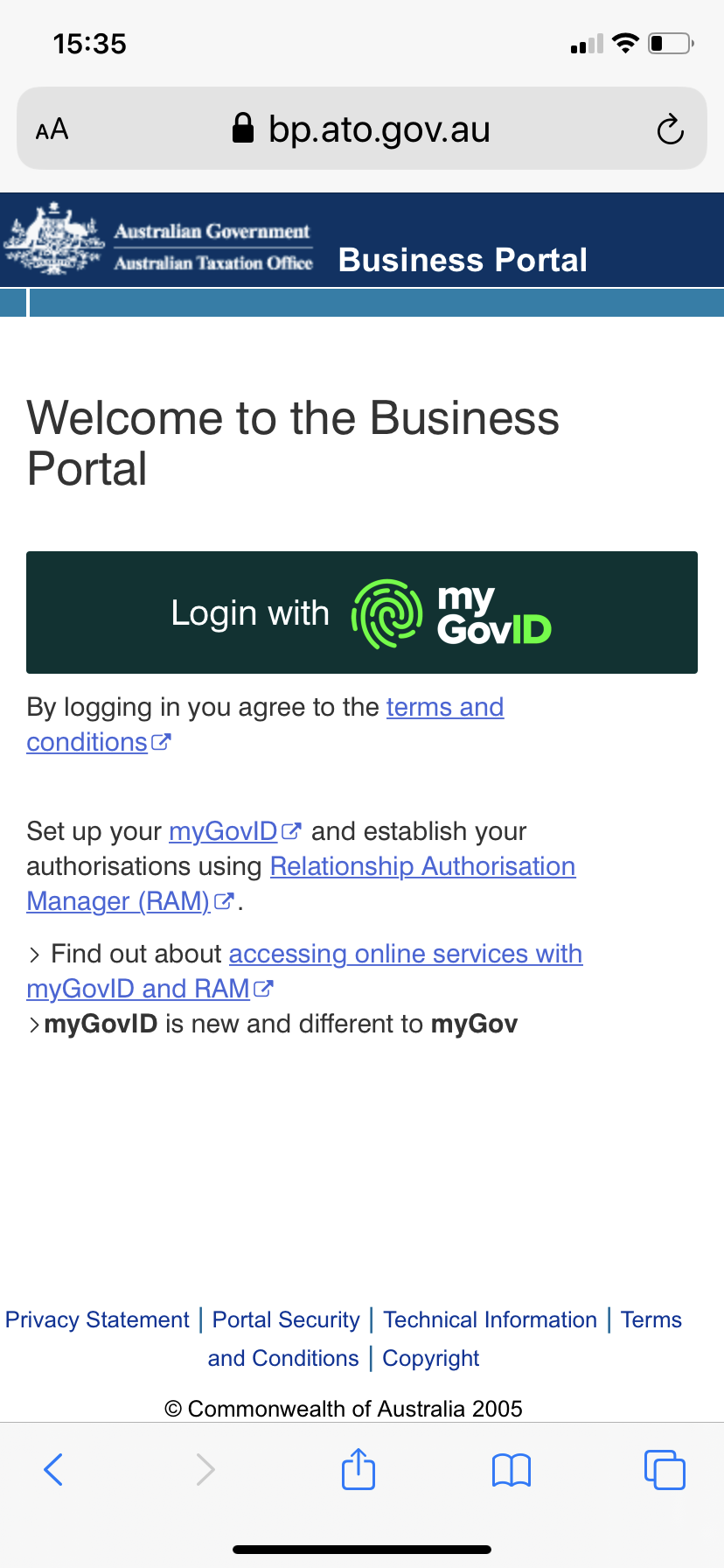 If you are using your tax professional, talk with Flor-Hanly about next steps on 07 4963 4800.
Accessing the Business Portal
To access the Business Portal and apply yourself, you need to set up your myGovID and link it to your business in Relationship Authorisation Manager (RAM).
myGovID is an app you download to your smart device to prove who you are online. It's like the 100 point ID check, but on your smart device. It's different to a myGov account.
RAM is an authorisation service that allows you to act on behalf of an entity with participating government online services.
Together, myGovID and RAM provide a flexible, easy and secure way to access the Business Portal.
Download the myGovID app to your smart device and set it up using your identity documents. Anyone who accesses the ATO's online services on behalf of your entity will need their own myGovID.
Log in to RAM (access RAM by visiting https://info.authorisationmanager.gov.au) using your myGovID and link your entity's ABN. The way you link depends on whether you're an eligible individual associate or a primary person.
Once your ABN is linked, you can start setting up and managing authorisations. When you authorise someone they'll receive an authorisation request via email to act on behalf of your entity online.
Find out more about what you need to do at
www.ato.gov.au/mygovid
. For more information on the Jobkeeper payments you can visit
www.ato.gov.au/jobkeeper
.
Please reach out to our team via email, website, Zoom video or phone Flor-Hanly's Accountants on 07 4963 4800. Many of you already deal with us exclusively via these methods and will experience no service change. We are very experienced in working remotely and welcome any COVID-19 enquiries you may have.