Ingredients within arm's reach
- Thursday, August 24, 2017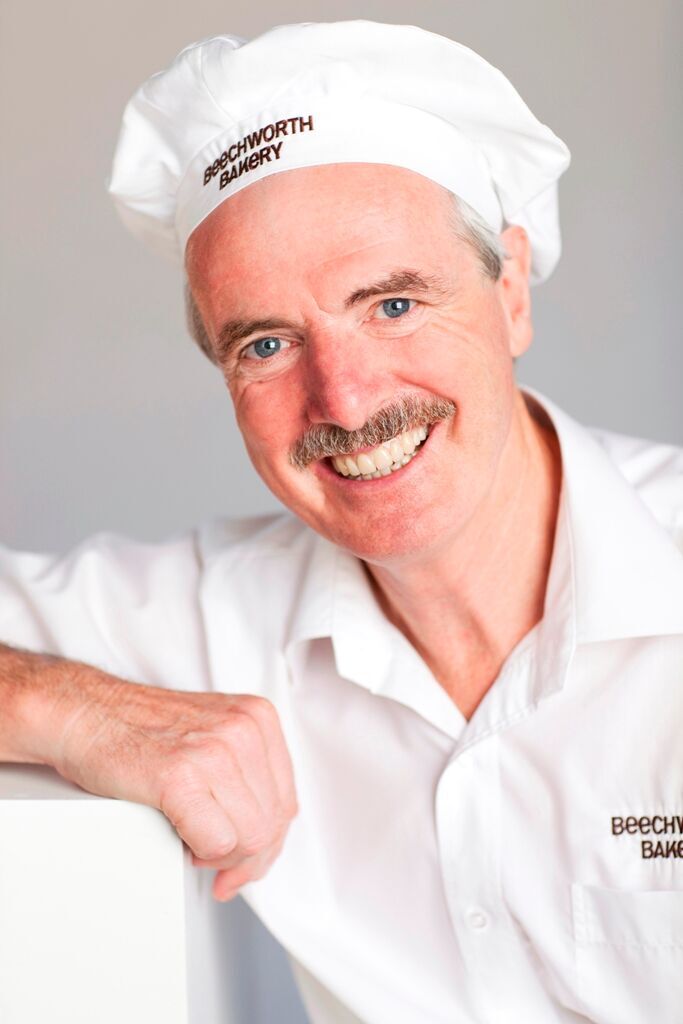 This time next week, there'll be a whole room of Mackay business owners who will have just experienced one of the best evenings of their lives.
If you have already nabbed your ticket(s) for Ingredients for Success next Wednesday, then no need to read any further – we look forward to seeing you at Windmill Motel and Reception Centre.
We want you to get up close and personal for two no-nonsense hours with the Baker from Beechworth, Tom O'Toole, who is by far, and without a doubt, Australia's most entertaining, motivating and unorthodox speaker (and business owner)!
Tom has positively impacted the lives of thousands of business owners around Australia and is sure to impact your life and your business too.
Plus, you'll gain exciting new insights from just four business ingredients that drive success – service, marketing, culture and comfort zone.
The return you get for being there is HUGE in so many ways; please don't miss it. And please book whilst tickets are still available:
GET TICKETS Ingredients for Success 30 August 2017
(If you're a Flor-Hanly client, make sure you have your special code on hand or call us on 4963 4800.)
You've everything to gain — totally new insights, new ideas, new business, new contacts.
Come along. We know you'll be thrilled you did.