Gambling Community Benefit Fund
Flor- Hanly - Monday, August 13, 2018
Queensland community groups have more than a million reasons to get excited
Celebratory round of grants on offer from the state's Gambling Community Benefit Fund (GCBF).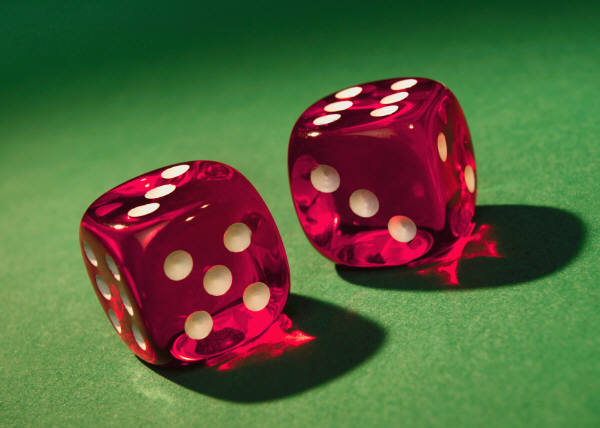 Attorney-General and Minister for Justice Yvette D'Ath said applications were now open for the extra round of Commemorative Grants, totalling up to $1.25M, to celebrate the fund's 25thanniversary.
"Since the first round in 1994, the Queensland Government has been supporting not-for-profit organisations by fuelling the delivery of key services and infrastructure throughout regional and metropolitan Queensland," Mrs D'Ath said.
"More than 54,000 grants totalling more than $816 million have been awarded to these hardworking community organisations.
"In addition to our ongoing quarterly grants, to celebrate the significant milestone, I'm delighted to announce an additional 10 grants up to $100,000, and one grant up to $250,000, for eligible not-for-profits.
"These grants both celebrate the history and look to the future of the fund, helping our grassroots organisations continue to deliver vital services and long-lasting impacts to benefit the future of our communities."
Expressions of interest for the grants from a minimum of $35,000 are sought until 31 August.
"The process is quick and easy – applicants can view the full guidelines online and complete a pdf form which can be submitted via email."
"Those successful in their expressions of interest will then be invited to submit a full application."
Commemorative grants are available for:
major capital works
major equipment items
wider community events or festivals; and
transportation - boats, cars, buses etc
The Commemorative Grants are offered in addition to the ongoing quarterly funding rounds, which provide up to $35,000 per successful not-for-profit.
Community groups have until midnight August 31, 2018, to submit their expression of interest applications.
For more information and to apply, visit http://justice.qld.gov.au/grants or call Flor-Hanly in Mackay on 07 4963 4800.