Electricity Relief For QLD Households And Businesses
Flor- Hanly - Wednesday, April 08, 2020
Electricity Relief For QLD Households and Businesses
The Queensland Government is providing a $300 Million Household Utility Assistance Package to all Queenslanders during the COVID-19 crisis.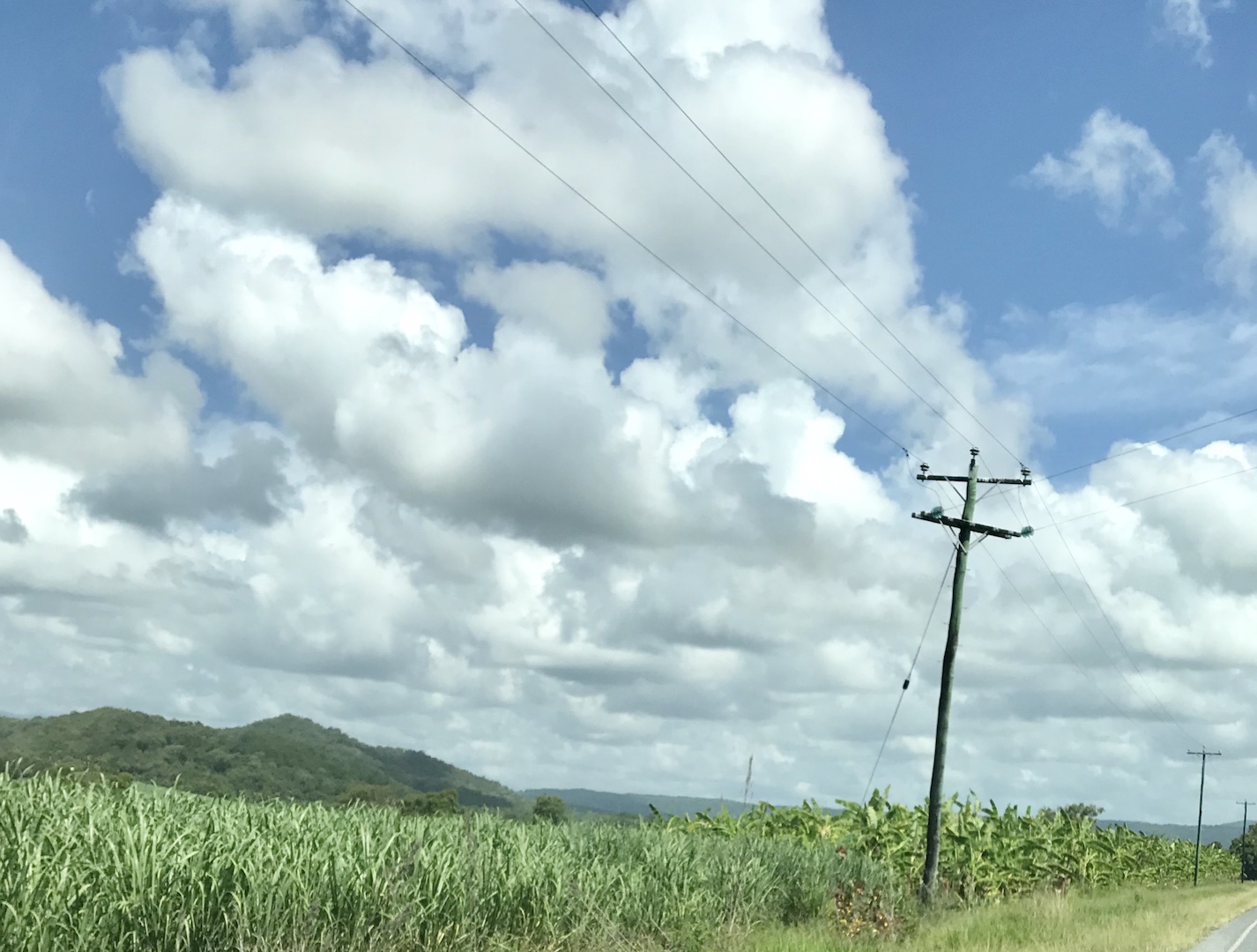 This is in addition to the Government's Asset Ownership Dividend package, worth $100 million, and will see households receive a $200 utility payment to assist with electricity and water bills this year.
contact
Flor-Hanly's Accountants in Mackay.

As we are communicating with all our clients remotely, please ensure that you white label our email address to make sure that all our emails get to your inbox and not your junk folder.

Please reach out to our team via email, website, Zoom video or phone us on 07 4963 4800. Many of you already deal with us exclusively via these methods and will experience no service change. We are very experienced in working remotely and welcome any enquiries you may have.


Source: (2020) Qld.gov.au. Available at: https://www.qld.gov.au/__data/assets/pdf_file/0023/122099/electricity-relief-qanda.pdf