Dealing with disasters
Flor- Hanly - Monday, April 16, 2018
Affected by a disaster, such as a cyclone, flood, bushfire or storm?
Don't worry about your tax affairs right away.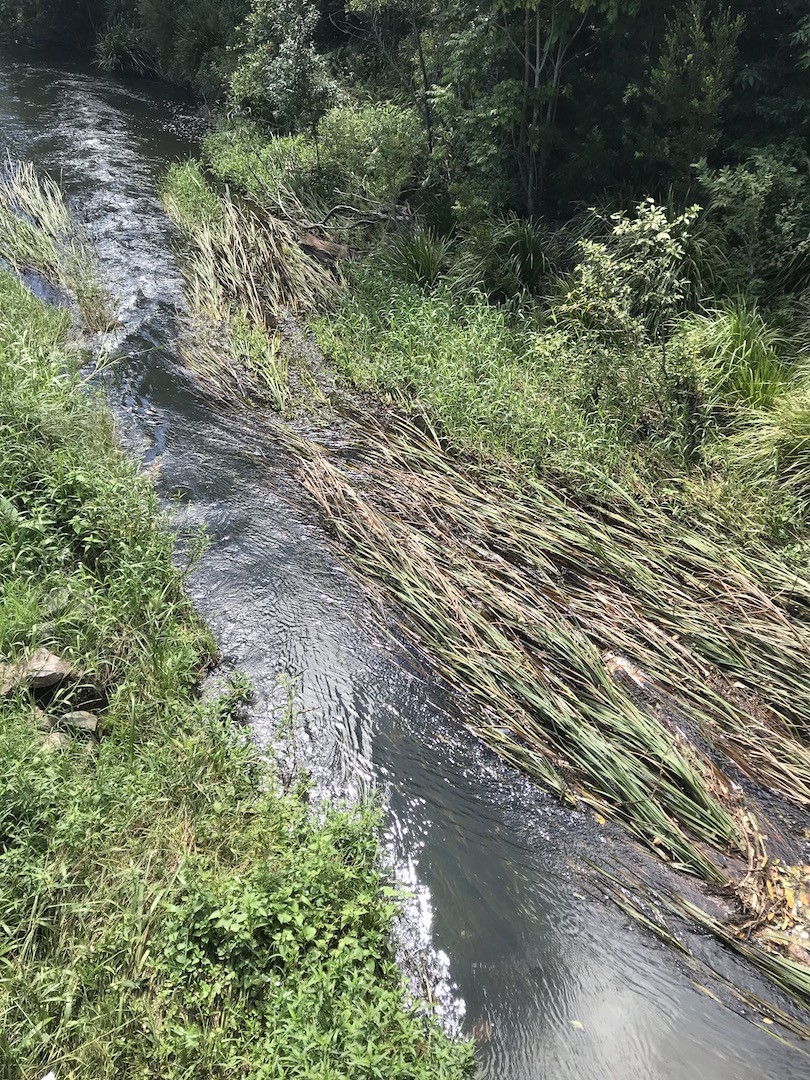 The ATO can grant you time to deal with your more immediate problems first and help you to sort out your tax affairs later. The ATO can provide support by:
allowing lodgment deferrals of activity statements or tax returns without penalty allowing additional time to pay tax debts without incurring general interest charges
making arrangements for payment of tax debts by instalments
remitting penalties that were automatically imposed during the disaster
fast-tracking refunds
refunding amounts credited to existing debts when the client has entered into a deferral to pay or an arrangement to pay their tax debts
conducting field visits to help with reconstructing tax records and making reasonable estimates
Flor-Hanly works proactively with our commercial and agribusiness clients to make sure that you are not only meeting your tax obligations but also to make sure you are not paying too much tax.
Contact our accounting team on (07) 4963 4800 or email to arrange a discussion about how we can work with you.