Coronavirus Business Continuity Planning
Flor- Hanly - Tuesday, April 07, 2020
COVID-19 - Update #3
Click here for a Business Continuity Planning document which we believe you may find helpful.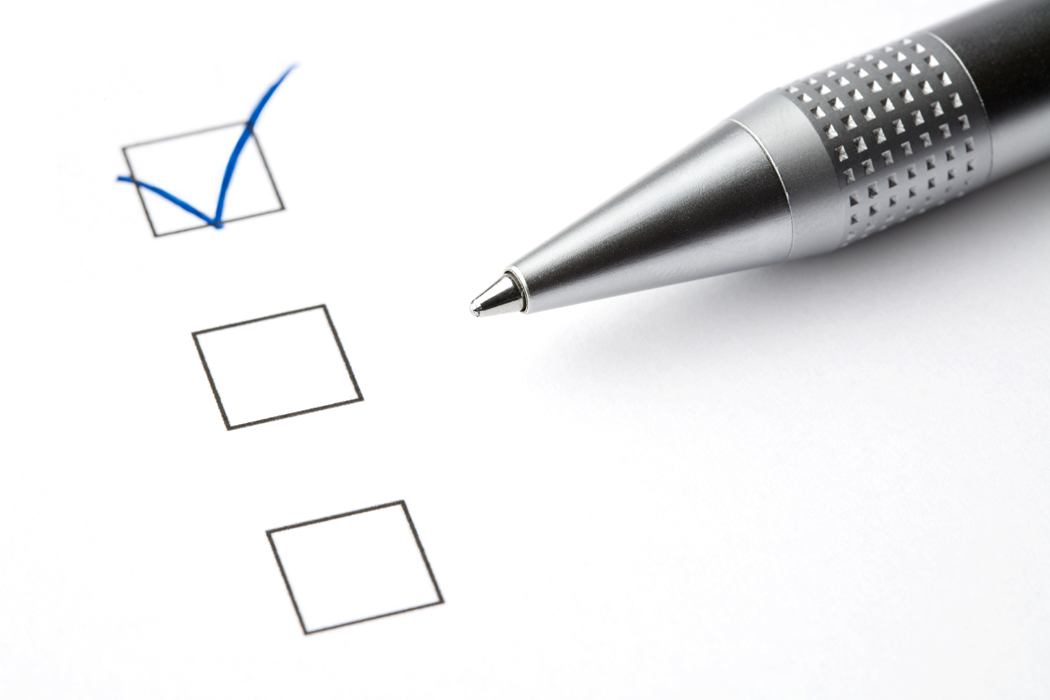 It has been prepared by Change GPS, an organisation that provides software tools for accountants.
We like the way they have kept it simple.
They also have some HR advice provided by Happy HR. We do not know this company, however, we think you will find it informative.
If you have any HR concerns, we recommend you seek advice from your solicitor.
We are here to help you through this crisis. If you have any questions or would like to discuss any matters raised, please
contact
Flor-Hanly's Accountants in Mackay.
As we are communicating with all our clients remotely, please ensure that you white label our email address to make sure that all our emails get to your inbox and not your junk folder.
Please reach out to our team via email, website, Zoom video or phone us on 07 4963 4800. Many of you already deal with us exclusively via these methods and will experience no service change. We are very experienced in working remotely and welcome any enquiries you may have.