Claimed your ticket for Ingredients for Success 30 Aug?
- Thursday, August 10, 2017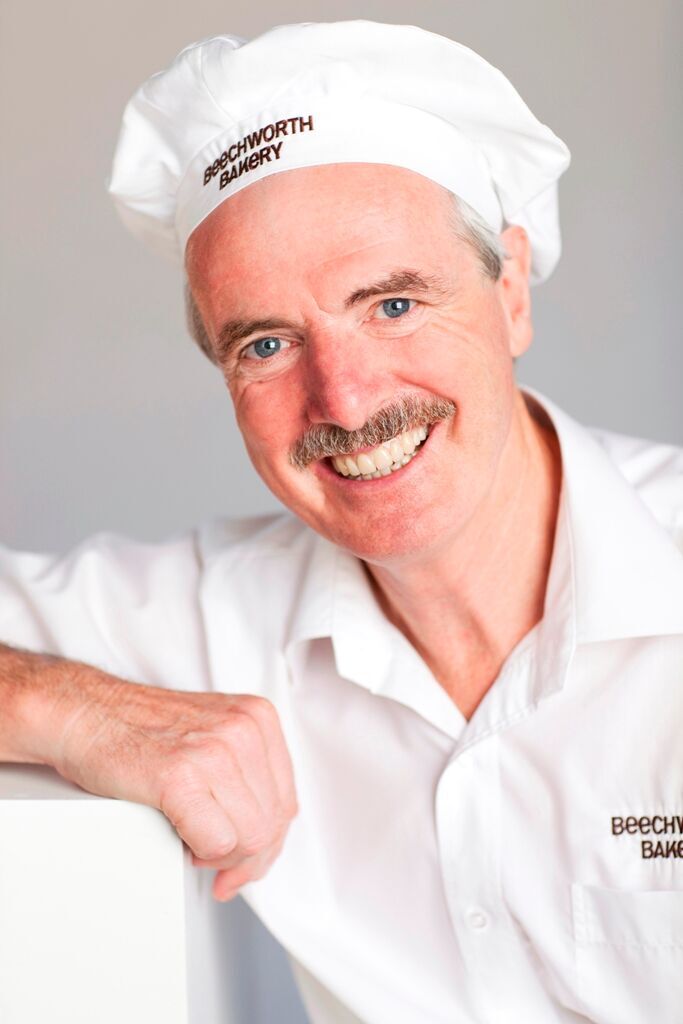 Very rarely does someone come along who brings so much life and business experience with such enthusiasm, passion and commitment to helping others.
Tom O'Toole is not your conventional speaker; his capacity to tell stories and engage his audience is unique.
Tom is many things and wears multiple hats in his life today.
He has risen above his impoverished background to become an incredibly successful businessman and build Australia largest standalone bakery business, The Beechworth Bakery in Victoria.
Tom's grit and guts typify this charismatic baker from Beechworth.
His wealth of knowledge and wisdom transforms the lives and businesses of those who have the pleasure to see and hear him.
Tom is as real as it gets – he shares honest stories and experiences with passion and is famous for making his audiences laugh. Plus 'Ingredients for Success' will be packed with practical takeaways both on a personal and business level.
If you're wanting to think differently and change your outlook then 'Ingredients for Success' is sure help you think clearly about your future.
Make the time to get your 'dose of Tom O'Toole' on 30 August in Mackay – book now to experience the most captivating and unforgettable speaker you're likely to hear.
'Ingredients for Success' will be held at the Windmill Motel and Events Centre on 30 August 2017. Doors open at 5.30PM for a 6PM start and tickets include light refreshments. Proceeds from this event will support Mackay's Grapevine Group and SafeTALK.
General admission tickets $49 available from https://ingredientsmackay.eventbrite.com.au or phone Flor-Hanly on 4963 4800.