ATO focus on work-related expenses
Flor- Hanly - Sunday, March 25, 2018
Focus on work-related expenses
This year we are paying close attention to what people are claiming as 'other' work-related expense deductions.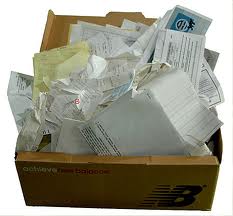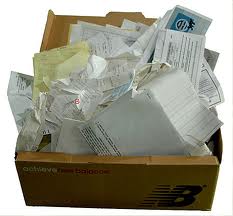 Before you include claims for work-related expenses at label D5 this year, make sure you can show:
you spent the money yourself and were not reimbursed
the expense was directly related to earning income
you have a record to prove it
If the expense is for work and private use, you can only claim a deduction for the work-related portion.
You are not automatically entitled to claim standard deductions; you need to be able to show how you worked out claims, so keep records when incurring expenses or be able to provide evidence on how claims were calculated.
Tax planning is not about tax avoidance or arranging your affairs to pay no tax (often to your long-term financial detriment). Tax planning is about ensuring the tax you pay is appropriate and can be handled by your operation without resulting in financial stress or the unnecessary erosion of wealth. Call Flor-Hanly in Mackay on 07 4963 4800 to get your tax under control this financial year.