ATO document changes
Flor- Hanly - Monday, February 22, 2021
ATO DOCUMENTS: Changes you need to know about
We have implemented some changes to the way we process information from the ATO to our clients.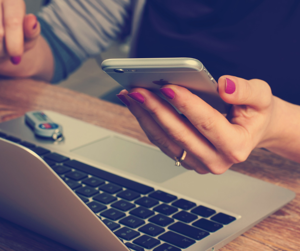 This new system will allow us to deliver ATO correspondence directly to your email and most importantly securely. Due to the changes in the layout and delivery of these documents, we wanted to give you a heads up to make sure you know it's real and not a scam!
Firstly, you will now receive an email from Flor-Hanly - <noreply@florhanly.com.au><hub.ddslive.center@ddslive.com.au>
You will then receive a text on your mobile phone with a security pin.
Open your email and click the link provided and use the security pin to access the link to the ATO correspondence
It's very easy but please feel free to give us a call on 07 4963 4800 if you're unsure.