1.9M safe investment in farmers
Flor- Hanly - Tuesday, January 28, 2020
Liberal and Nationals Government to invest in awareness and education campaigns to help prevent farm accidents
Minister for Agriculture, Senator Bridget McKenzie, has announced a $1.9 million grant for Farmsafe Australia under the National Farm Safety Education Fund.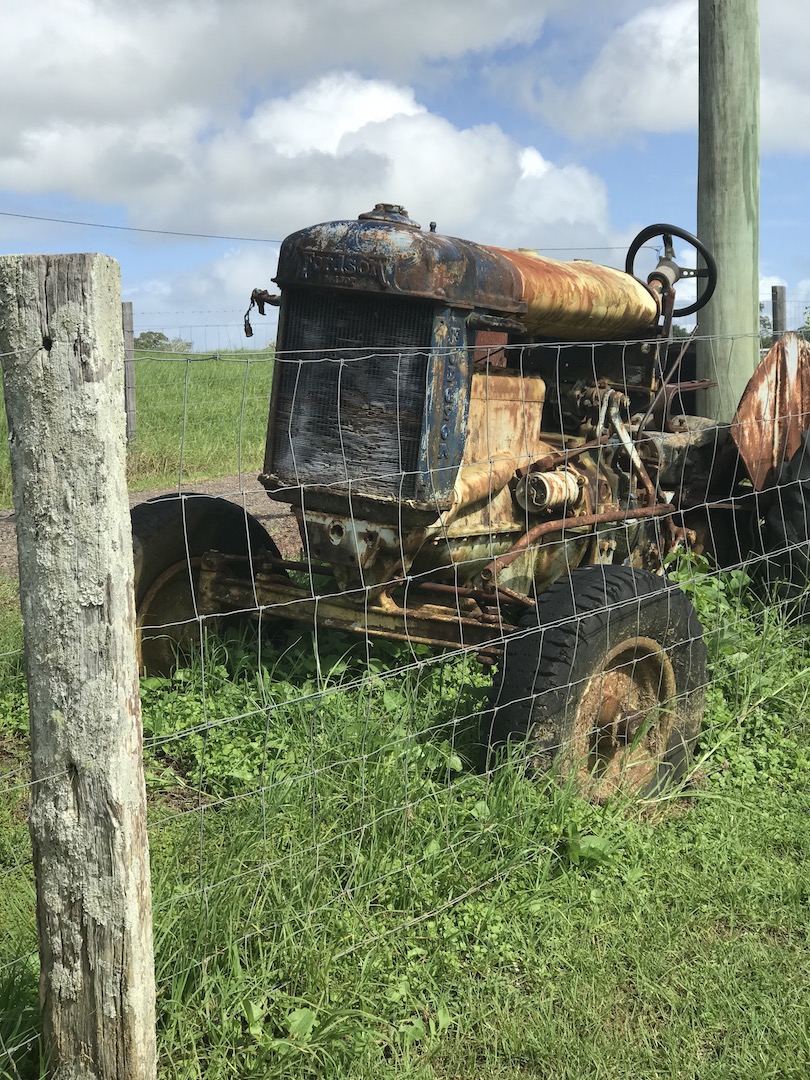 "The Liberal and Nationals government is serious about promoting and supporting on-farm safety awareness in the agriculture, fisheries and forestry sectors," Minister McKenzie said.
"We need to help our farmers, farm workers and their families protect themselves from risks when operating machinery, farm vehicles and the like. Farming can be a tough business but it doesn't need to be a dangerous one.
"Every Australian has the right to a safe workplace—and we know that the better the work environment the more productive it is.
"That's why the Liberal and Nationals government is backing Farmsafe Australia's efforts to enhance the well-being and productivity of agriculture through improved health and safety awareness and practices.
"Farmsafe Australia is a highly-respected, established network with enormous national reach through their community farm safety activities and easy-to-access website.
"This funding will support Farmsafe Australia to provide farm businesses and families with practical and impactful tools and support to make farms safer – be it local activities, conferences, online or delivered to the palm of their hands via a mobile application."
Minister McKenzie said farm safety would always be an Australian Government priority.
"The Liberal and Nationals government has already acted by announcing a mandatory standard to improve the safety of quad bikes," Minister McKenzie said.
"We've also introduced laws to protect our farmers, fishers and foresters, their families and their workers from the real and present threat of activists invading in masses, damaging property and stealing animals.
"The Criminal Code Amendment (Agricultural Protection) Bill 2019 criminalises the action of publishing material, via a carriage service, with the intention to incite farm trespass, damage and destruction.
"Australians expect the farmers who feed and clothe us – and many millions around the world – should not be harassed, or worse, as they go about their work.
"We look forward to seeing the work of Farmsafe Australia."
For more information about Farmsafe visit https://farmsafe.org.au/.
Source: Australian Government